GRADE
2

BODHRÁN TUTOR & CD

in support of

2016-2020 Irish Traditional Music Syllabus

LONDON COLLEGE OF MUSIC EXAMINATIONS-UNIVERSITY OF WEST LONDON

By Fergal O'Brien & René de Kat
Arrows & rhymes
Use rhymes to understand eight tune types. Up and down arrows indicate up and down beats.
Play the tunes
The book provides sheet music for every tune on the CD.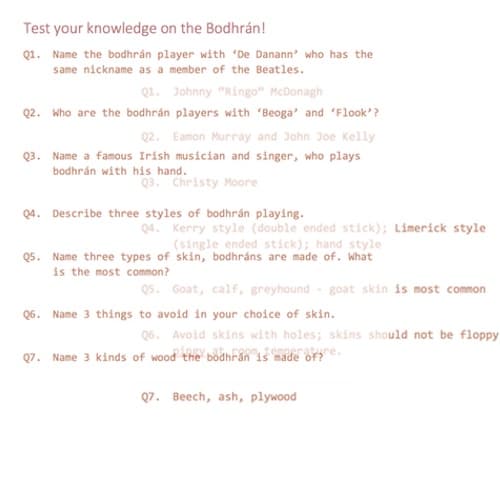 Questions & answers
Prepare for the theory. Learn about tune types, the bodhrán, its history, and famous players.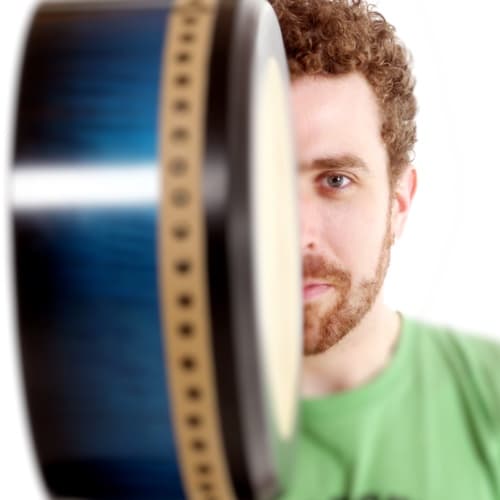 Eamon Murray
Fergal is a lovely player and has brought many great young players through his tuition ranks. What he's put together here is a wonderful breakdown of rhythm along to specific melodies from the tradition and will no doubt be a great aide to players coming through. More and more people want to learn through some kind of system of notation. Fergal and René's notation is simple to pick up and ideal for this kind of learning. Mighty work from mighty men.
John Joe Kelly
I have read many tutorials over the years but found this one in particular to be really well delivered, with clear and creative instructional methods used throughout. Fergal's long history of teaching is evident within the publication and a sincerity comes off each and every page. In today's world of bodhrán playing there are many methods of learning and I thoroughly advise you to pick up a copy of this fantastic tutorial. Happy playing.
Irish Music
"... Not only is this package a well thought out introduction to bodhrán playing, it would be well worth investing in if you're running a slow session or starting to work out accompaniment on guitar or bouzouki. A good night of traditional music has to have good foundations. Fergal O'Brien's course is built on solid ground, moreover, his method is one that works."
The Living Tradition
"... This is a very useful, accessible little tutor book. It introduces learners to the different rhythms and forms found in traditional music without over-complicating things at this early stage, and anyone - not just those sitting the Grade 2 exam - would learn from it. Recommended."